Creative Content Development
We give birth to unique and innovative ideas - it's the essence of what we do, and for over 20 years consistency has been the hallmark of our creative efforts. When we lead, others followed as demonstrated by the TV projects we've created and developed:
> Stanley T. In Da House (1993 -1994) WTXF Fox TV
[music celebrity reality series]
> New York Mondo Collection (1996 - 1999) SkyPerfect TV, Japan [underground ny reality series]
> Jazz Live from New York (1996 - 2001) NHK HDTV, Japan [live concert series]
> That's Music from New York (2000 - 2002) NHK HDTV, Japan [live concert series]
> Open Bar Atlantic City (2005) TV Pilot for Comcast, CN8
Robin C. Adams: Producer/Director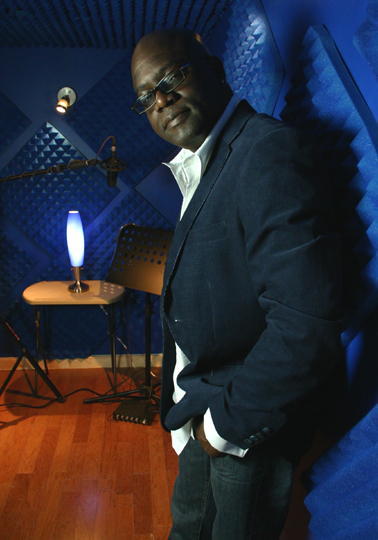 Robin
C. Adams has worked in the broadcast television industry for twenty-six years, eleven of those years spent producing and directing numerous video and TV projects including an award-winning live music concert series taped in the HDTV format for Japanese TV.
As a director of photography and cameraman, Mr. Adams combines a unique blend of news-documentary and entertainment video elements to create television programs that deliver messages with poignant imagery and style.