Recent Production Info.
OCTOBER 2006
Nineveh Road won the first round performance phase at the
EMERGENZA.net
music festival - now, on to the second round!
SEPTEMBER 2006
NINEVEH ROAD took to the stage again at Kiss-FM radio personality, Lenny Greene's Birthday bash aboard the SPIRIT CRUISE LINE party yacht.
OTHER PERFORMANCES
*CJay Phillip's "Sunday Night Gospel Groove" at Dillon's Restaurant in New York.
*Radio Station 98.7 Kiss FM's "Kissing After Dark" party hosted by on-air personality Lenny Greene at The Latin Quarter, NYC.
AUGUST 2006
Nineveh Road had an illustrious performance month kicking off with an energetic performance at the NYC Harlem Week Festival for New York radio station, WRKS 98.7 Kiss FM, then moving on to Hollywood actress Dawnn Lewis' "Jewel of the Valley" celebrity birthday bash at her home in Los Angeles.
June/July 2006
June saw the formation of 2 more RKV companies added to our extensive network: RKV Music Group, LLC (indie label), and RKV Ventures, LLC (investment company).
July witnessed the internet release of RKV Music label group,
Nineveh Road's
debut single aptly titled, "
The Nineveh Road."
TV commercials began airing on WMGM-TV NBC 40 in Atlantic City, and radio spots began on New York City radio stations WWRL am1600 and WRKS 98.7 KIss FM.
Also in July news, Robin C. Adams received two TELLY AWARDS for his work as Director of Photgraphy on two NHK HDTV documentary programs in the long-running series, New York Streets.
MAY 2006
This month marks the completion of RKV Music's Studio1110 located in the center of Brooklyn, New York City.
click below
APRIL 2006
RKV Music Group, LLC welcomes singer/songwriter
MARCH 2006
Construction began on the new state-of-the-art RKV Music Group recording facility,
STUDIO 1110. The studio will be finished just in time to start the recording of two RKV project albums to be released this fall:
"NINEVEH ROAD: The Life and Times of..." and singer, songwriter, musician "CARTIC". Nineveh Road will release their first single in July 2006.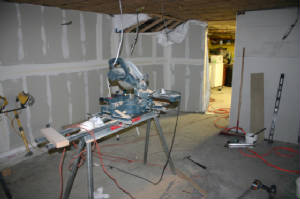 Studio1110 "Before"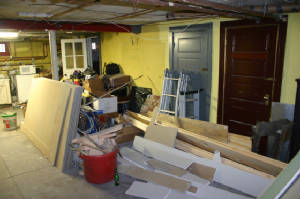 Studio 1110 will have 4 rooms...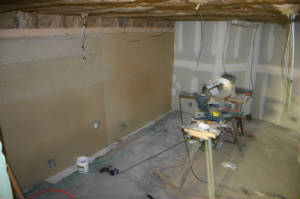 --------------------------------------------------------------------------------------------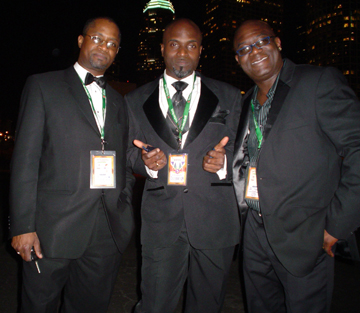 J.A.A., V.M.A., R.C.A.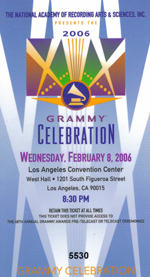 February 2006
John A. Adams, Vincent Adams, and Robin C. Adams of
RKV Entertainment attended the 48th annual GRAMMY AWARDS in Los Angeles. John and Vincent are two of the three members of Nineveh Road - the adult-alternative rock music group that will release their debut album this summer on the RKV Music Group independent label. Stay tuned...
2003 - 2005
RKV Entertainment
music producers - John A. Adams and Robin C. Adams have produced a modern day re-make of
Kyu Sakamoto's
"Sukiyaki" (American name) and are calling it
Sukiyaki2020
. Lead vocals are sung by Japanese vocalist, Nagisa Kondo with background vocals featuring dancer/actress,
Keiko Ehara.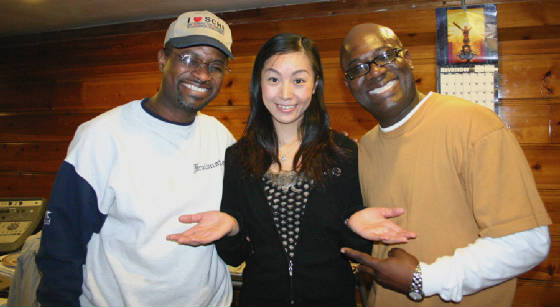 Producers J. Adams, Robin C. Adams & Ehara